Labour Solutions Made Simple
3 Amigos Recruiting assists U.S. businesses to find manufacturing workers from Puerto Rico and Engineers and Nurses from Mexico.
We advise our clients on all temporary staffing options available. Our business-to-business consulting firm is dedicated to assisting employers with the federal H-2A (agricultural) and H-2B (non-agricultural) non-immigrant visa programs. Because the H-2B visa program has limits on the number of visas available each year, we also recruit workers from Puerto Rico, a US territory. Because Puerto Ricans have been US citizens since 1917, there is no limit on the number of workers who can work in the US mainland.
Our business solutions translate into an advantage over your competitors by bringing certainty and reliability to your company.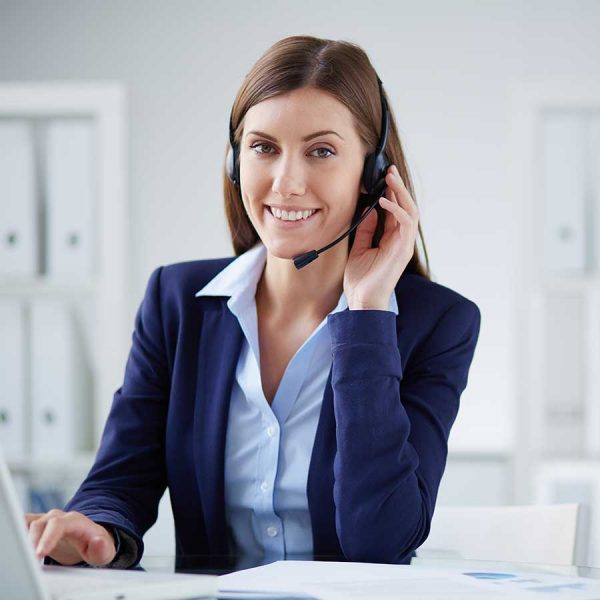 Our experts will customize the best solution for your business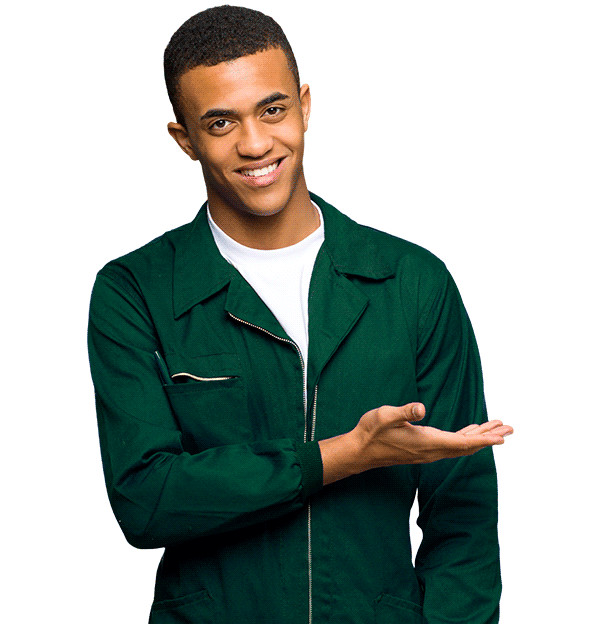 Grow Your Business by Solving Your Company's Labor Problems
3 Amigos Recruiting is a foreign workforce solution agency.
If you are having trouble finding reliable US workers, give us a call, our agents will help you expand your operations with a tailor-made labor solution for your company.
Please use the form below to let us know more about your company and schedule a meeting with an agent.
Looking for a first-class Recruiting agency?