Discover Premier Healthcare Recruitment Services for US Clinics and Hospitals
Frontline workers are the backbone of America and nurses are a vital part of the healthcare system.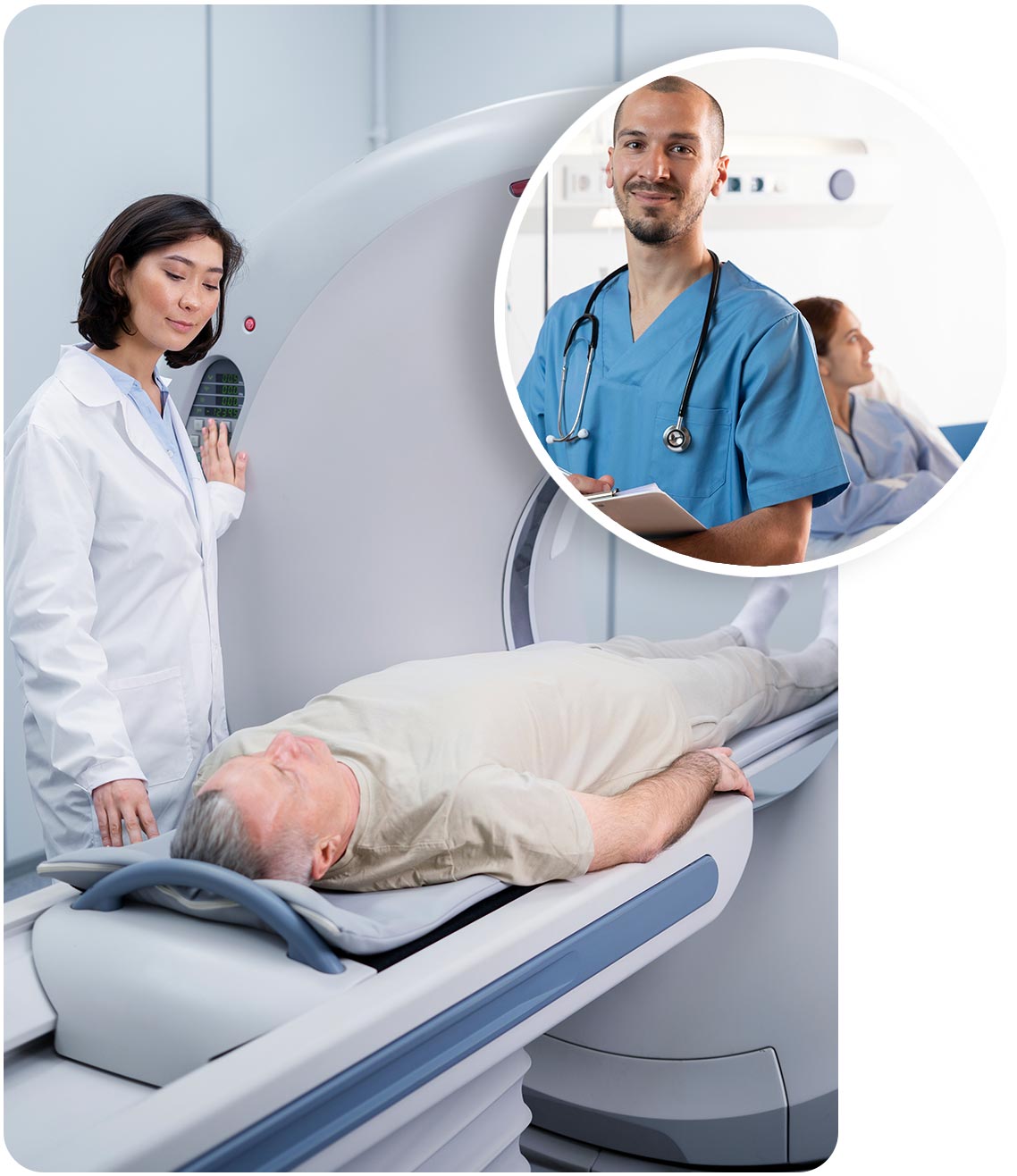 Are you a healthcare clinic or hospital in the U.S. seeking talented nursing professionals?
Our leading nursing recruitment agency specializes in connecting healthcare facilities with top-notch nurses across the USA. Explore how our comprehensive services can assist you in finding skilled and dedicated nurses to enhance your team.
At our agency, we understand the challenges of sourcing qualified nursing staff. That's why we are committed to delivering exceptional recruitment solutions tailored to your unique needs. As experts in the field, we offer an extensive network of highly qualified nurses, including registered nurses, licensed practical nurses, and specialized nurse practitioners, ready to make a positive impact on your healthcare organization.
Partnering with us provides numerous advantages. Our experienced team of recruiters will collaborate closely with you to comprehend your specific requirements and organizational culture. Leveraging our industry expertise and comprehensive database, we employ targeted strategies to identify and connect you with the most suitable nursing candidates. With our proven track record, we streamline the hiring process, ensuring a seamless experience and optimal outcomes for your healthcare clinic or hospital.
Choose us as your trusted partner, and experience the advantages of our comprehensive services. We prioritize your cost savings, patient outcomes, and long-term staffing needs while providing flexible terms and outstanding client satisfaction. Let us help you achieve your staffing goals efficiently and effectively.
Hire Registered Nurses & Therapists Now
Contact Us to Get Started
3 Amigos Recruiting is a foreign workforce solution agency.
If you are having trouble finding reliable US workers, give us a call, our agents will help you expand your operations with a tailor-made labor solution for your company.
Please use the form below to let us know more about your company and schedule a meeting with an agent.