Thank You for Contacting Us
3 Amigos Recruiting about recruiting Puerto Rican workers.
We have received your information and sent you an email with details of the next steps to help you get you started on your recruitment process. You should receive the email within a few minutes. We look forward to working with you soon!
The following videos will help explain the process and answer questions that you likely have.
Ready to Get Started? Make an appointment or give us a call at 1-800-568-0569.
We look forward to working with you to solve your labor problems.
Congratulations on being proactive in this current labor crisis.
Labour Solutions Made Simple
3 Amigos assists US businesses to find seasonal workers from both foreign countries and Puerto Rico.
We use and advise our clients on all temporary staffing options available. Our business-to-business consulting firm is dedicated to assisting employers with the federal H-2A (agricultural) and H-2B (non-agricultural) non-immigrant visa programs. Because the H-2B visa program has limits on the number of visas available each year, we also recruit workers from Puerto Rico, a US territory. Because Puerto Ricans have been US citizens since 1917, there is no limit on the number of workers who can work in the US mainland.
Our business solutions translate into an advantage over your competitors by bringing certainty and reliability to your company.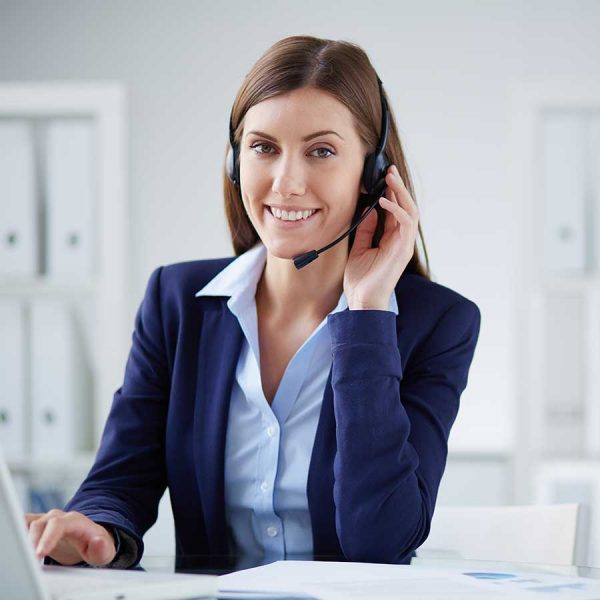 Our experts will customize the best solution for your business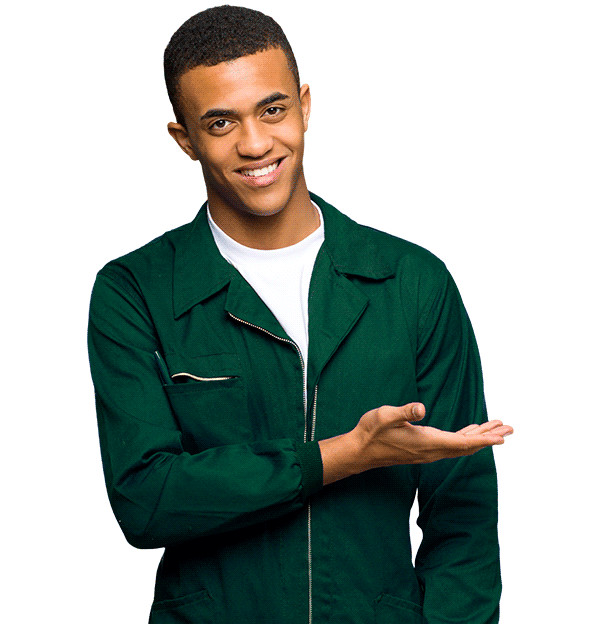 Grow Your Business by Solving Your Company's Labor Problems
Looking for a first-class Recruiting agency?