Overcome the labor shortage
HIRE FOREIGN WORKERS TO GROW YOUR BUSINESS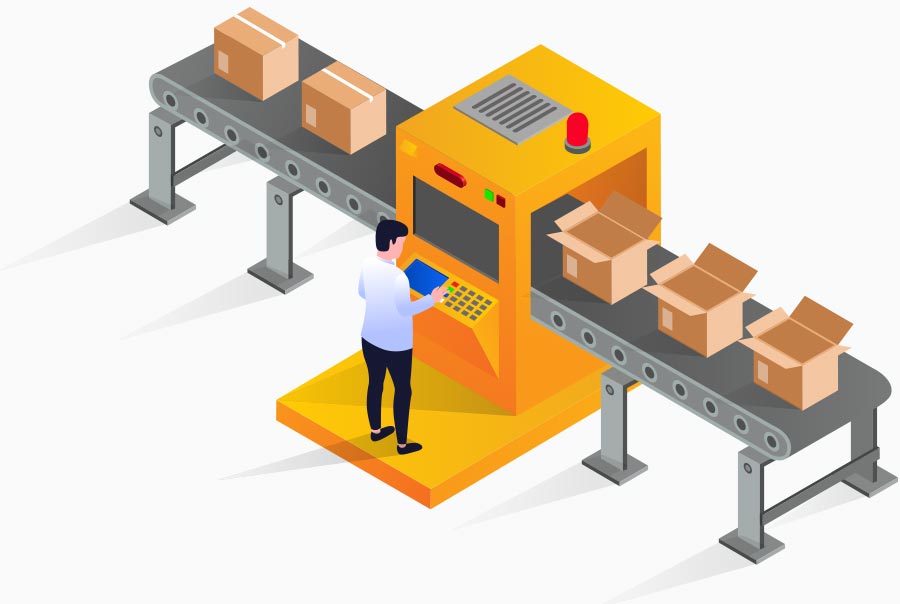 we have extensive experience recruiting in Puerto Rico to fill much-needed manufacturing job positions in continental U.S.
We recruit motivated, highly qualified Mexican nurses for U.S. Hospitals and Clinics.
Mexico is now a top producer of engineers. We recruit Mexican engineers to work in the U.S. with TN visas.
THERE IS A LABOR CRISIS IN THE USA
We Can Help You
Build the Workforce
You Can Rely On
You will be operating at 100% capacity. You will be able to fulfill your client contracts on time. You will be able to enter into new contracts, knowing you have the staff to produce, produce, produce!
1. Decide how many workers you will need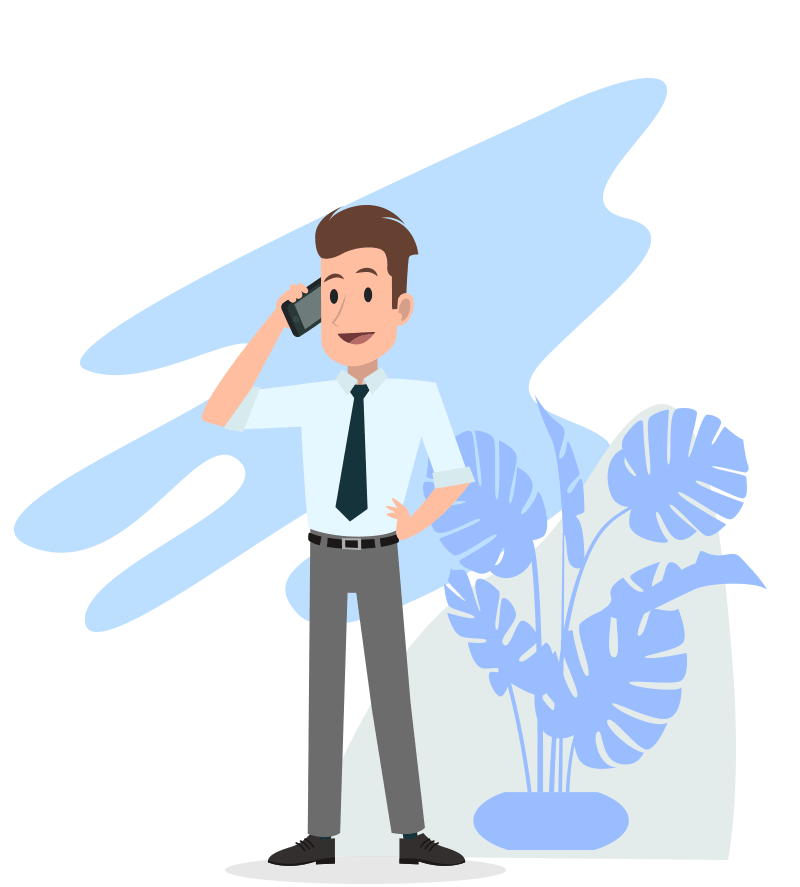 2. Call us to describe the work they will do
3. Be ready for your workers to arrive 3 days prior to your employment start date
Call us today so you can stop feeling frustrated and you can start feeling satisfied in a job well done.
Learn 5 things that will increase Puerto Rican Worker Retention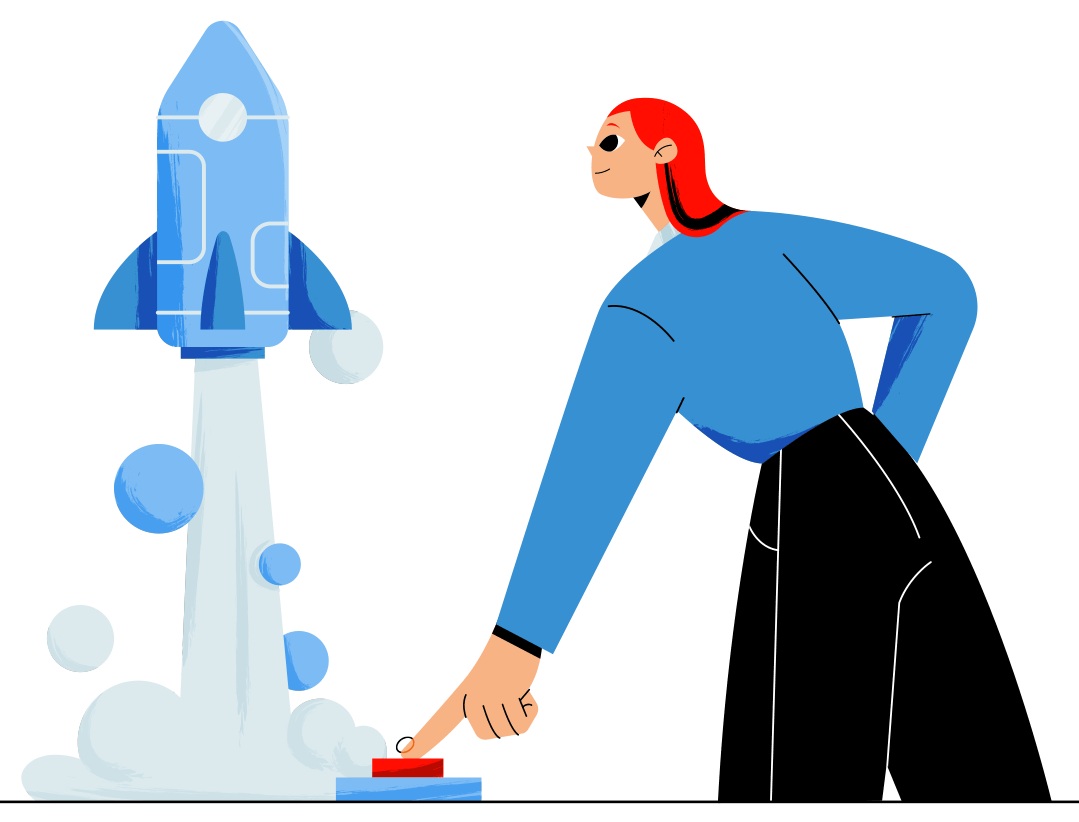 Recent Articles from Our Blog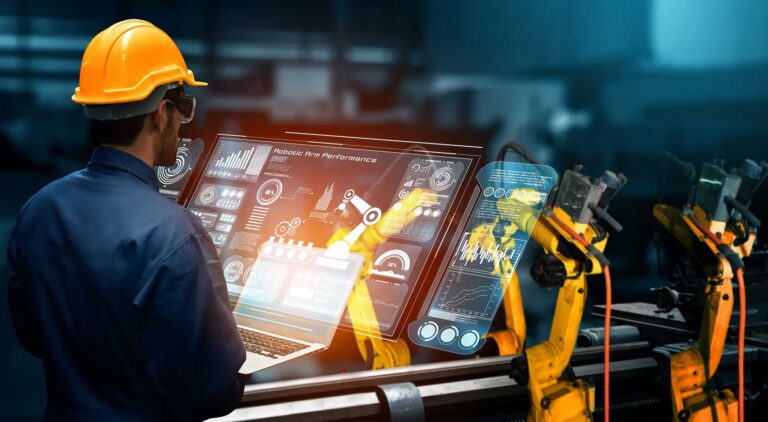 TN Visas Apply to Engineers and Scientific Technicians Like many U.S. industries, the automotive world is preparing for a shortfall of workers in the near
Read More »
What Cannabis Legalization Could Mean for the Job Market In 1996, the State of California authorized the use of medical marijuana, opening up large-scale discussions
Read More »
Skilled Mexican Engineers Could Help Fill Labor Gaps Like so many other industries in the days and months following the global pandemic, a reinvention of
Read More »
Contact Us to Get Started
3 Amigos Recruiting is a foreign workforce solution agency.
If you are having trouble finding reliable US workers, give us a call, our agents will help you expand your operations with a tailor-made labor solution for your company.
Please use the form below to let us know more about your company and schedule a meeting with an agent.
Looking for a first-class Staffing Agency?
Our mission is to use our combined experience to connect great individuals with great organizations. Your success is the primary goal of our company.
3 Amigos Recruiting was born from the idea that finding skilled, reliable workforce, should be easier for American companies and safe and profitable for recruits.
We understand that the right fit between candidates and employers lead to better employee engagement which translates into greater productivity levels for your company.
Innovation, being one of our company's core values, has allowed us to effectively adapt our business model to a post-covid world. The technological implementations in our internal screening systems, candidate management and hiring processes continue to guarantee our clients the acquisition of the most thoughtful workforce solutions for their operations.
A person who is constantly learning and capable of adapting to new situations and challenges. Born and raised in Argentina, she spent quite a few years in Puerto Rico, where she was educated and developed in her roles as a collection agent, insurance licensed agent, and office manager. She recently moved to Florida, USA, and joined 3 Amigos Recruiting; she is fully committed to helping individuals achieve their goals and employers find the perfect candidates. She is dedicated to providing exceptional service and achieving successful outcomes for all parties.
Talent Acquisition Recruiter
Aracely began her career as a foreign language teacher, graduating as an SLA (Second-Language Acquisition) and ELE (Spanish as a Foreign Language) teacher from the prestigious University of Guanajuato. She spent 8 years traveling abroad to specialize in the development of programs, methods and strategies to cultivate people's interest in becoming bilingual as a way to contribute to improving their lives. Over the years she also became an editor and translator for a major magazine. Aracely has a passion for helping candidates through social media find positions where they can grow and reach their highest potential.
Web Development / Marketing
Francisco has 25 years of experience working professionally in multiple areas of advertising. He has developed multimedia projects in the United States, Canada, Mexico and Spain.