Engineering & Technical Staffing Services
World Class Technical Talent Recruiting to Grow Your Business.
Elevate Your Company's Potential: Access Premier Technical Talent Worldwide.
At 3 Amigos Recruiting LLC, we are the go-to full-service engineering and technical staffing agency for both employers and job seekers. With our exceptional track record and a team of talented experts, we have mastered the art of seamlessly connecting American companies with highly skilled engineering and technical professionals.
Our proven expertise lies in placing engineering professionals across diverse disciplines and industries. We boast a robust pool of qualified candidates, enabling us to provide tailored and effective engineering solutions that meet the unique needs of each business we serve.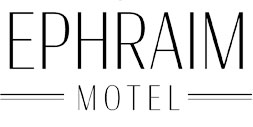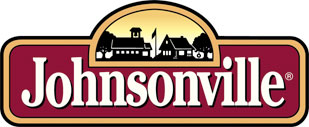 TN Visa Engineers and Professional Technicians
One of our core strengths is our specialization in sourcing TN visa Engineers and Technicians from Mexico for American employers across multiple industries. This strategic approach allows us to offer highly qualified and experienced professionals, known for their strong work ethic, technical expertise, and cost-effectiveness. By hiring Mexican engineers, your company can access new markets, overcome labor crises, and secure skilled workers at a fair price.
TN visas offer employers numerous benefits, including a streamlined and efficient application process, cost-effectiveness, access to a diverse pool of skilled Mexican talent, flexibility in hiring multiple employees, and the ability to address short-term staffing needs. These advantages allow employers to quickly and affordably bring in highly qualified professionals, meet project demands, foster innovation through diverse perspectives, and navigate talent shortages effectively.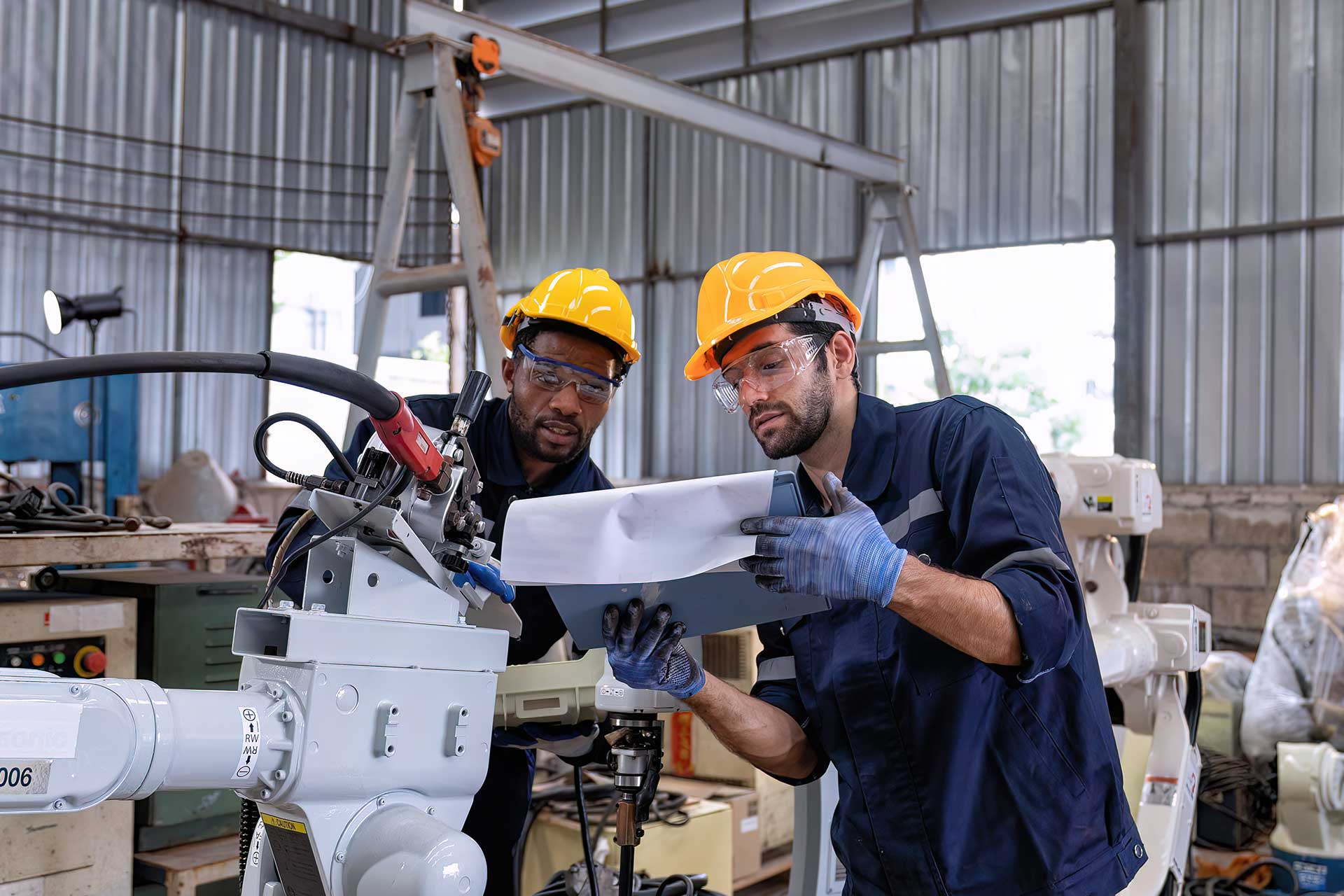 Why are tn engineers better
TN Visas: Your Competitive Edge in Hiring
Tap into Mexico's skilled engineering talent for precise expertise that meets your project requirements efficiently.
Fulfill urgent project needs quickly by leveraging the expedited processing of TN visas for engineers from Mexico.
Optimize your staffing budget by choosing TN engineers from Mexico, benefiting from streamlined processes and reduced relocation costs.
Benefit from a smooth integration process and effective collaboration with Mexican engineers due to shared business practices and cultural affinity.
Access TN engineers from Mexico with strong English proficiency, ensuring seamless communication within your organization.
Harness the power of diversity by choosing TN engineers from Mexico, bringing varied backgrounds and fresh perspectives to enhance innovation and project outcomes.
Take the next step in finding the right talent for your company
Puerto Rican Workers for American Factories
Our recruiters possess a profound understanding of the needs of both mainland US businesses and Puerto Rican workers, leveraging their extensive experience in various sectors, particularly manufacturing and related industries.
We take great pride in our meticulous recruitment process, ensuring that we source and rigorously vet hardworking employees who are precisely matched to meet the specific requirements of our mainland US clients. The fact that Puerto Ricans are US citizens and do not require visas to work in the United States significantly streamlines the hiring process for employers.
A significant number of our recruits hold valid driver's licenses, and some even possess additional credentials such as a CDL or heavy equipment license. While the majority of our workers have experience in manufacturing and manual labor, we also have individuals with specialized backgrounds in areas such as masonry, mechanics, or construction.
In terms of timeline, our comprehensive process typically spans approximately 2-3 months, encompassing everything from initial recruitment to final placement. We want to assure you that our dedicated team is committed to providing a seamless and efficient experience that precisely fulfills your staffing needs.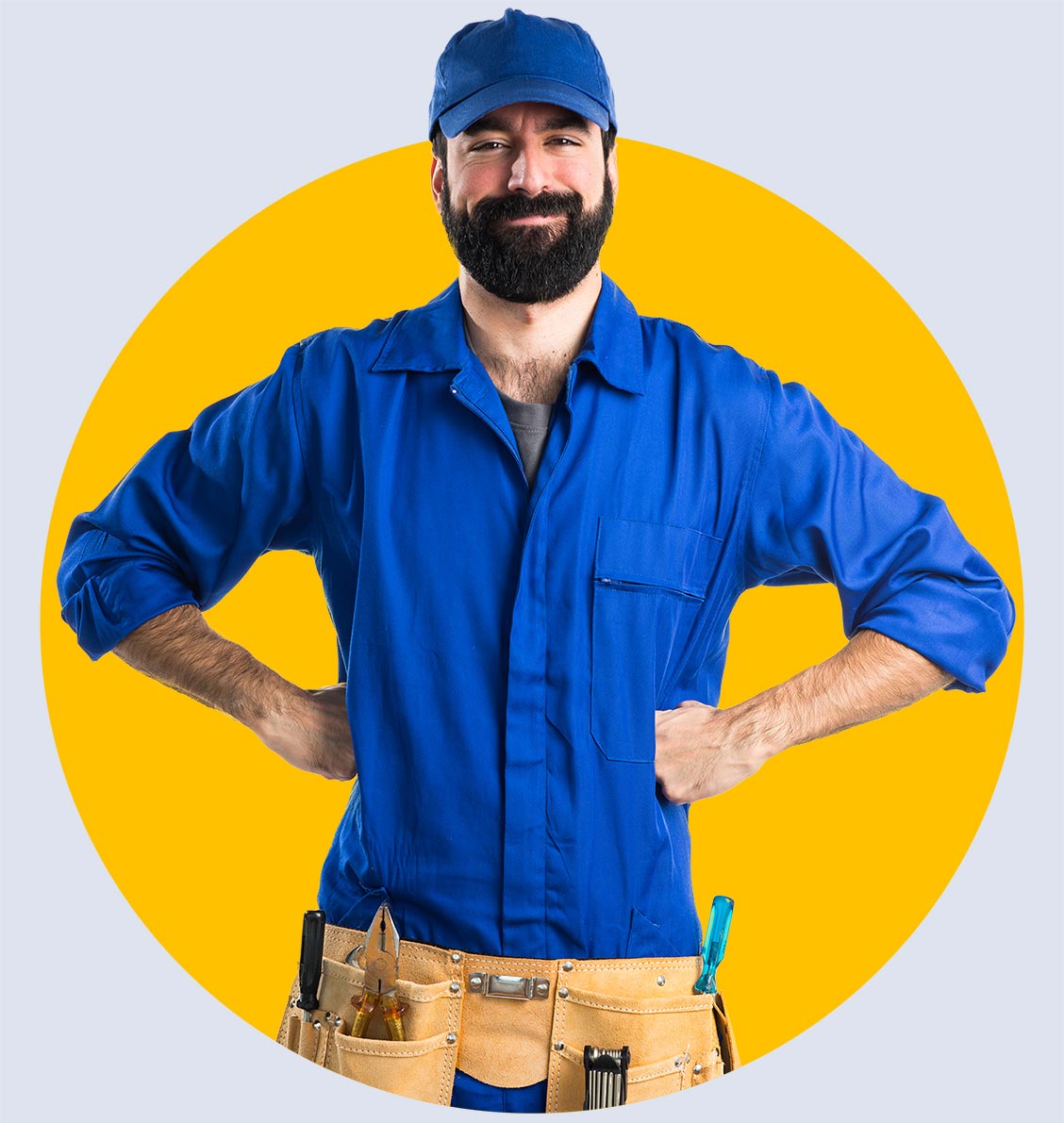 Customized Solutions for Seamless Integration
Aligning Skills, Culture, and Values for Exceptional Results
AUTOMOTIVE AND INDUSTRIAL MACHINERY
Discover top talent for the automotive and industrial machinery sectors. Our recruitment solutions connect you with skilled professionals in automotive manufacturing, heavy machinery, and industrial equipment. From assembly line workers to mechanical engineers, find the right candidates to stay ahead in this dynamic industry.
CONSTRUCTION AND MANUFACTURING
Find qualified professionals for construction and manufacturing projects. Our recruitment services source skilled laborers, project managers, and manufacturing engineers. Build a successful team that drives your projects forward with expertise and industry-specific knowledge. AUTOMATION AND ROBOTICS
Stay competitive in automation and robotics with our recruitment solutions. Find professionals skilled in AI, machine learning, and industrial automation. Build a team that excels in developing and optimizing cutting-edge technologies.
ELECTRONICS AND TELE COMMUNICATIONS
Connect with top talent in electronics and telecommunications. Our recruitment services source hardware engineers, software developers, and telecommunications specialists. Stay ahead in wireless communications, embedded systems, and electronic design.
ENERGY, OIL AND POWER
Meet the demands of the energy, oil, and power sectors. Our recruitment solutions connect you with skilled professionals in renewable energy, oil and gas, and engineering. Build a sustainable and successful team for your operations.
Food Industry and chemical
Drive innovation in the chemical and laboratory industries. Our recruitment services find chemists, technicians, and research scientists. Source talent for chemical synthesis, quality control, and research and development.
Partner of Choice for Global Industry Leaders
3 Amigos understood our staffing needs and provided highly skilled engineers from Mexico. Their expertise ensured timely project completion. Highly recommended.
You saved us time and resources by quickly placing TN engineers from Mexico. Excellent communication and specialized skills. Impressive results.
3Amigos delivered outstanding staffing solutions. Quick hiring process, extensive network, and exceptional support. Highly recommended.
Ready to Grow Your Business by Solving Your Company's Labor Problems?
If you're an employer seeking professional recruiting assistance or a job seeker ready to make a career move, don't hesitate to get in touch with our team at 3 Amigos Recruiting. We are here to support your recruitment needs and help you achieve your goals. Contact us today for personalized and reliable service.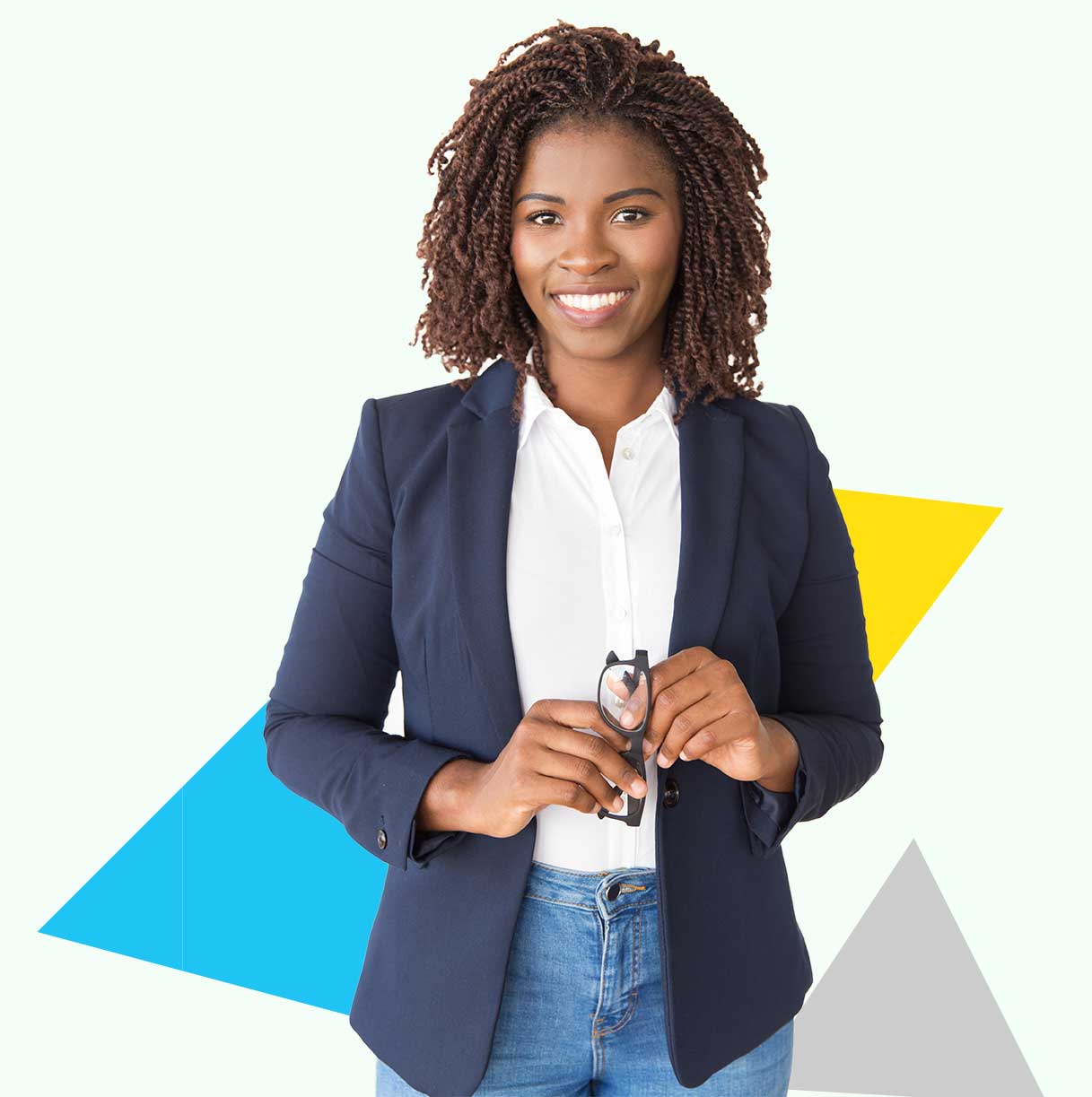 Contact our agents today and discover how our expertise can benefit your company. We're eager to learn about your unique needs and provide tailored solutions.
Schedule a call with our team to unlock the potential of your staffing strategy. Let's explore how our services can elevate your company to new heights.
Explore valuable insights and industry trends.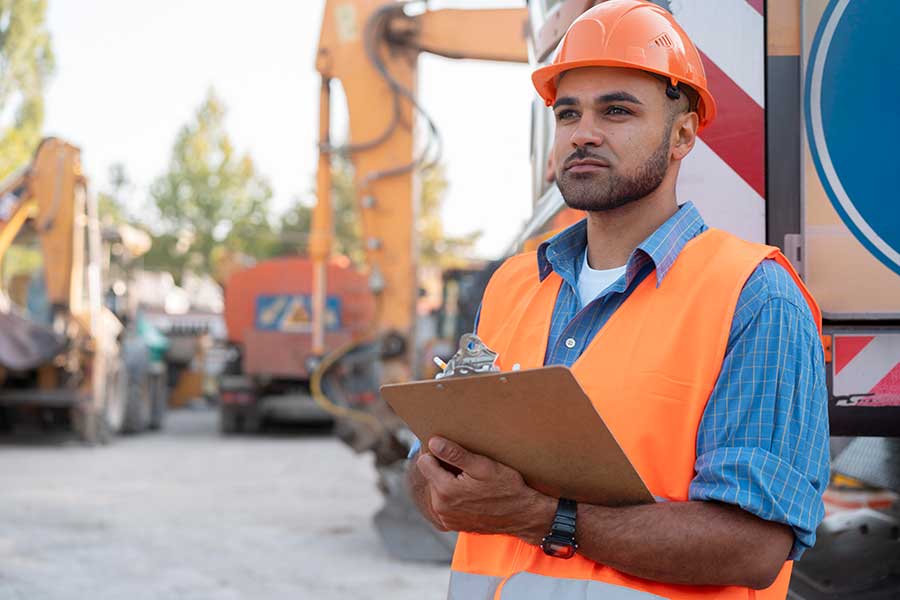 The North American workforce is incredibly diverse, with millions of people from different backgrounds, cultures, and languages working together. However,
Read More »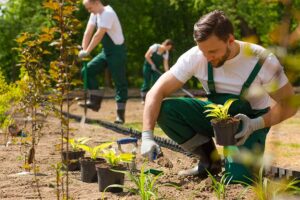 If you're an employer in need of temporary or seasonal workers, H-2B visas can be a game-changer. With H-2B visas,
Read More »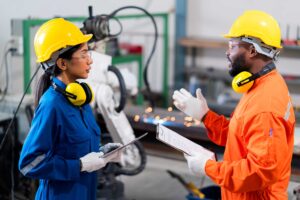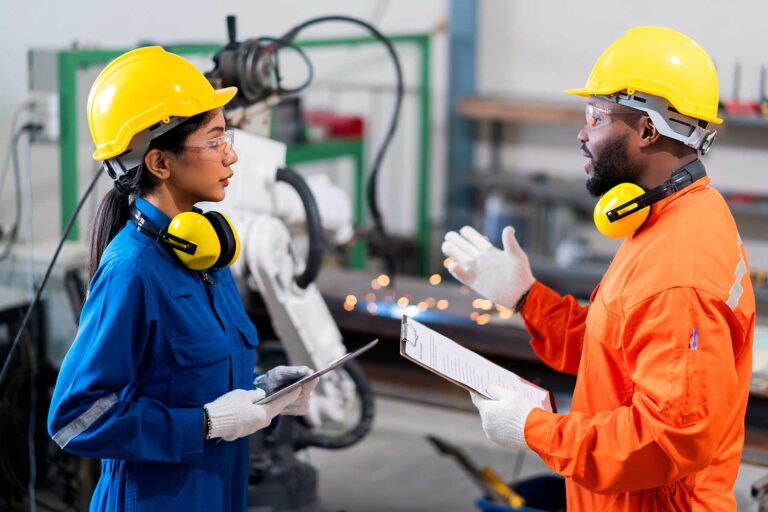 Has your company been affected by the substantial shortage of labor? Here's how hiring employees from overseas may salvage your
Read More »