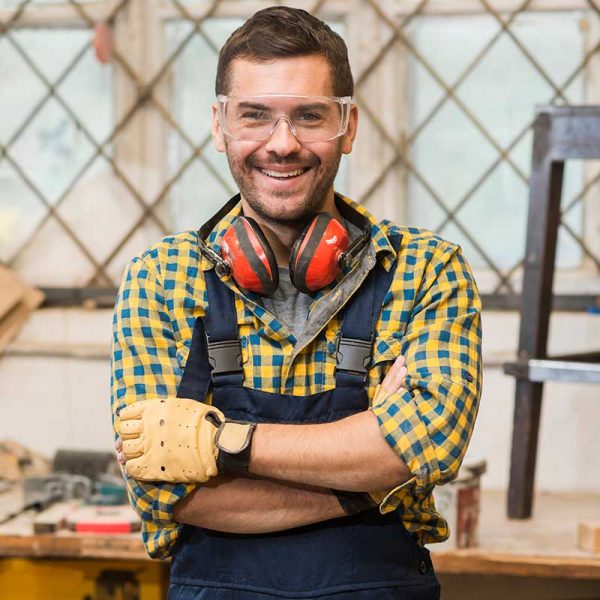 3 Amigos Recruiting was born from the idea that finding skilled, reliable workforce, should be easier for American companies and safe and profitable for recruits.
We understand that the right fit between candidates and employers lead to better employee engagement which translates into greater productivity levels for your company.
Innovation, being one of our company's core values, has allowed us to effectively adapt our business model to a post-covid world. The technological implementations in our internal screening systems, candidate management and hiring processes continue to guarantee our clients the acquisition of the most thoughtful workforce solutions for their operations.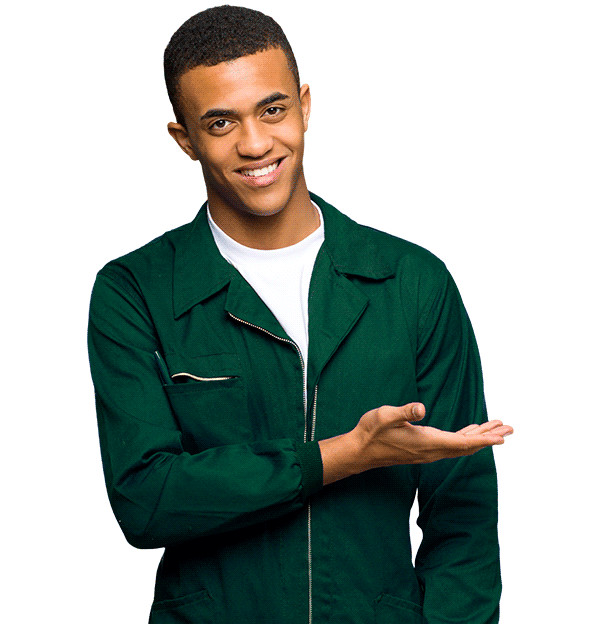 Grow Your Business by Solving Your Company's Labor Problems
Our mission is to use our combined experience to connect great individuals with great organizations. Your success is the primary goal of our company.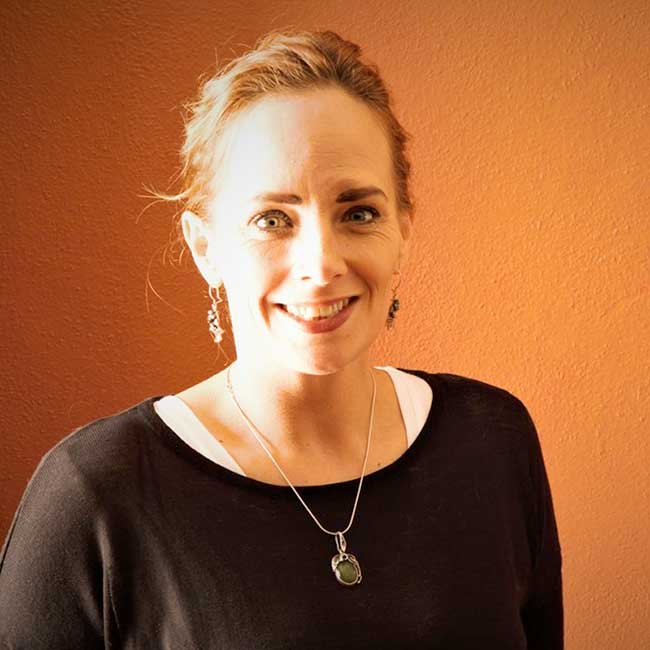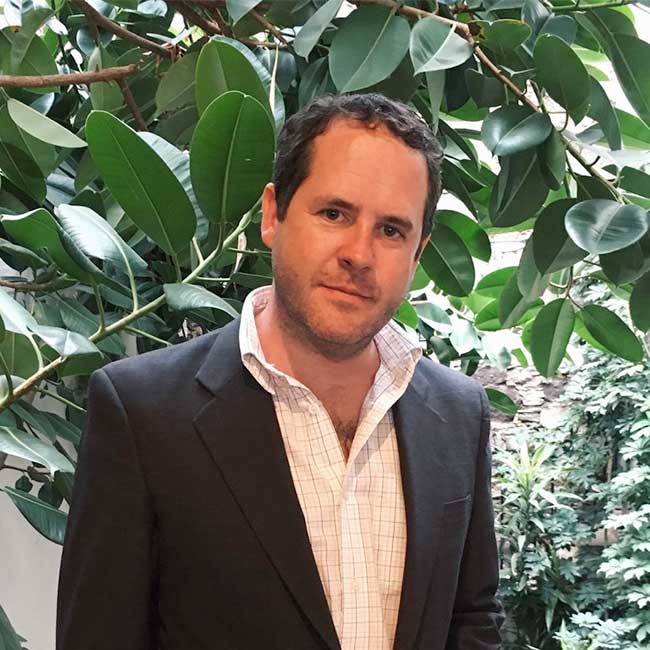 Michael brings a background in cultural anthropology to Wyngaard Law. After years of teaching at University and conducting field work throughout the US and the Arctic, Michael transitioned into legal work, working in general practice and Estate Planning. After living abroad for several years, Immigration law was a natural fit.
Katie grew up in an agricultural community in Southern California. She went on to receive her degree in Chemistry, minoring in philosophy, at the University of California, Davis. After graduating, she moved to New York where she worked in Ad Sales for several different television networks (including A+E, The History Channel and WGN America). Wanting to connect with her Mexican roots, she later moved to Guanajuato, Mexico where she currently resides today. Spending this time living in Mexico connected her to the opportunity to work for the Wyngaard Law Firm.
Mia A. Giacomazzi brings a unique perspective to our immigration practice, having worked on immigration cases as a former federal prosecutor and federal district judge's law clerk. She is a member of the State Bar of California and the United States District Court, Eastern District of California.
Immigration Attorney, Mexico
Juan José De Santiago is a licensed attorney who studied at the prestigious Universidad de Guanajuato where he was raised in Guanajuato, México. During his practice in migration and immigration, he has had the opportunity to work as an Independent Contractor for United Farm Workers of América. In addition, he worked for el Centro de Investigación Entrenamiento y Reclutamiento del Trabajador Organizado (CIERTO)—an organization dedicated to recruiting, training and transporting workers to various large farms in the USA. In addition to his native language of Spanish, Juan José is fluent in English as well.
Coloma has always been versatile. With a degree in History and Advertising, she worked for several years as an editor in Spain and Puerto Rico, her adopted country for more than 30 years. In Ponce, she managed and administered Del Sur Farms, a gardening and ornamental plant company. She was then in charge of an obesity prevention program for young Puerto Ricans, directed by Florida International University and the Interamerican University of Puerto Rico. Coloma is also a yoga teacher (passionate about the well-being of herself and others) and a Certified Coach by the University of Puerto Rico.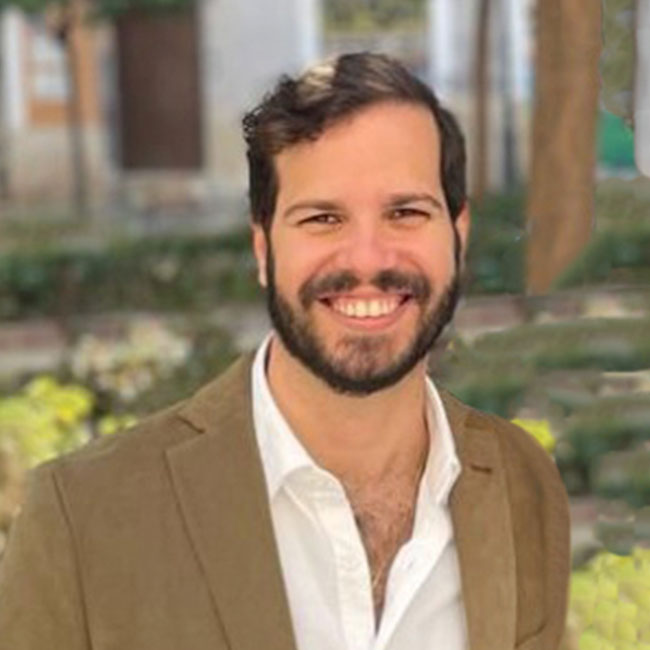 Born in San Juan, Puerto Rico, Ricardo earned a Bachelor's Degree in Graphic Design from Atlantic College University before founding an interior design studio. Interacting with customers allowed him to discover his true passions — listening and helping people achieve their goals. Ricardo put his design job on hold to work as a Damaged Dwellings Inspector for FEMA, the government agency responsible for distributing help to distressed families following natural disasters. He has also worked as a recruitment assistant for TRS Staffing Solutions in Puerto Rico before joining the 3 Amigos Recruiting team.
Looking for a first-class Recruiting agency?