An Affordable and Flexible Solution For Workforce Recruitment
Are you a U.S. employer struggling to fill professional roles in your organization? If so, you are not alone. Employers across the country are scrambling to fill needed jobs, with 11 million open positions as of year-end 2022. If you are an employer and need help finding workers in the U.S., have you considered recruiting talent from Mexico and Canada?
Employers facing recruiting challenges are discovering the opportunities that exist through the USMCA's TN visa program.
Initially created out of the North American Free Trade Agreement (NAFTA) to strengthen businesses across the United States, Mexico and Canada, the TN visa allows citizens of Canada and Mexico to work temporarily in certain professional roles in the U.S.
As a method of growing your business, you will find the TN visa program to be an affordable and flexible option for recruiting workers. Continue reading to learn other ways the TN visa program benefits U.S. employers.
An Affordable Hiring Solution
The Society for Human Resource Management (SHRM) estimates the average recruiting cost for a new employee is $4,700. These costs can escalate quickly if your organization has multiple roles to fill. In addition, your organization has non-monetary costs, such as added worker stress, progress delays, etc., while waiting to fill employment gaps. It is also a competitive hiring market, where your business may have to pay an inflated salary to get someone in the door.
Through the TN visa program, employer costs are minimal.
First, it is not required that you advertise open positions in the U.S. before filling them with TN visa holders. Other visa programs limit this and designate that you try to fill the position with a U.S. worker before looking abroad. Without this requirement, the TN visa program allows you to save money and speed up the hiring process by directing your search toward Canadian and Mexican applicant pools from the start.
Secondly, the U.S. government does not dictate what salary an employer must pay its TN worker. Wages should be consistent with those typically paid in the profession, but they shouldn't be impacted by the inflated salaries requested by the U.S. workforce today.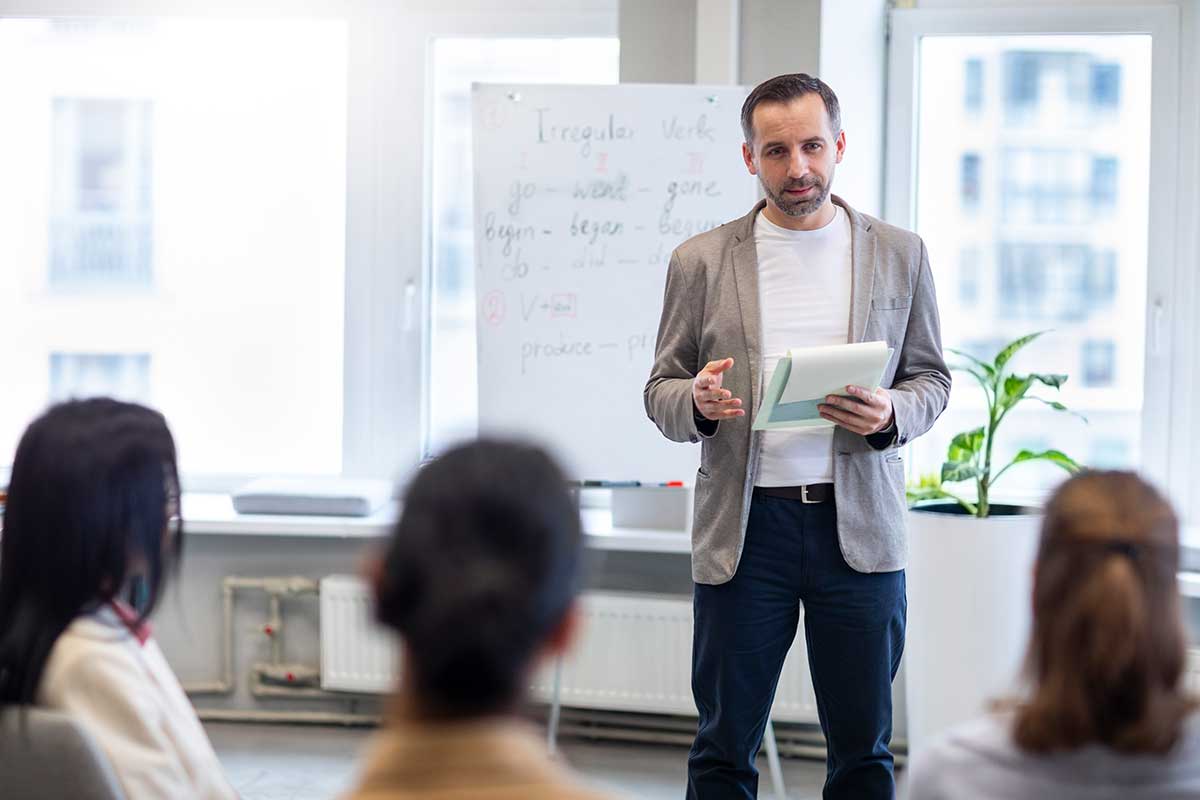 A Flexible Workforce Option
The TN visa program is a flexible workforce option for employers looking to grow their businesses. Applications are processed quickly at a U.S. port of entry if workers are Canadian citizens. If coming from Mexico, the workers will attend an appointment at the U.S. consulate in Mexico City and receive their TN visa within days to weeks following this appointment.
An employee working in the U.S. with a TN visa is eligible to hold a position for up to three (3) years. While working in the U.S., they may bring immediate family with them, however, their spouse and children are only allowed to study and may not work.
If employment with the TN visa holder is an exceptional experience, a new TN visa may be obtained after the initial 3-year period to extend the length of employment.
Minimal Employer Requirements
As an employer, you will need to supply the TN applicant with an offer letter that details the following:
The professional role (which must match an approved profession for TN status)
A detailed list of duties
The timeframe for employment, which must include an end date
Your Resources For the TN Visa Program
Immigration Law Resources
Before you begin the process of searching for workers abroad, it is best to hire an immigration expert for legal advice. Wyngaard Law attorneys specialize in immigration law and can advise you on the proper paperwork and documentation needed for a smooth hiring process.
Professional Staffing Resources
How do you find qualified immigrant employees? The recruiting experts at 3 Amigos Recruiting are amazing resources. As a professional staffing agency with experience hiring workers from abroad, they can help you save money and fill employment gaps with qualified professionals.
It's Time to Get Creative
When a lack of qualified help is slowing your business' growth, it's time to turn to creative solutions for recruitment. The experts at Wyngaard Law and 3 Amigos Recruiting are here to help you fill those critical roles with TN visa holders, a win-win scenario for employees and employers.