TN Visas Apply to Engineers and Scientific Technicians
Like many U.S. industries, the automotive world is preparing for a shortfall of workers in the near future. There is projected to be a shortage of 2.1 million manufacturing workers by 2030 if the current skills gap is not addressed. Today's American automotive industry employs nearly one million people in manufacturing jobs across the country.
The teams at 3 Amigos Recruiting and Wyngaard Law LLC are ready to support automotive companies in filling skilled engineering and scientific technician roles with professional engineers from Mexico through the TN visa program.
Mexican Engineers are a Great Match for U.S. Auto
Over the past decade, Mexico has become one of the top producers of engineers globally. With affordable training programs and universities, Mexico has continued to see a growing interest in their engineering programs. Additionally, there are many automotive companies with manufacturing centers located in Mexico which supply workers with the hands-on experience needed to gain a TN visa as a scientific technician.
According to the International Trade Administration, the automotive industry provides 3.5 percent of Mexico's GDP and employs more than one million people nationally. Everything from parts to specialty equipment and electric and hybrid vehicles are manufactured in Mexican factories.
However, one area Mexican workers look to improve is pay. The average pay for a scientific engineer in Mexico is $15,000 MXN/month, the equivalent to $750 USD/month, or $9,000/year. The average wage for similar jobs in the U.S. is $25.00/hour, or $52,000/year. This makes Mexican auto workers motivated to come to the U.S. and be a part of the American auto industry.
There are several other reasons that make workers from Mexico a good match for U.S. auto companies.
Mexico is in close proximity to the U.S.
Time zones are the same between the U.S. and Mexico.
North American countries are all very culturally compatible, and workers can feel comfortable entering the U.S.
There are many multilingual workers across the U.S. and Mexico, making communication more efficient.
How Do TN Visas Work in the Auto Industry?
TN visas are granted to professionally educated workers in a number of different categories. These visas are provided to workers from Canada and Mexico as part of the USMCA agreement (formerly NAFTA). The U.S. auto industry routinely uses TN visas to sponsor engineers and scientific technicians from Mexico.
Engineering candidates are required to have a bachelor's or licenciatura degree in an engineering field, such as:
Manufacturing Engineer
Control Engineer
Robotics Engineer
Mechatronic Engineer
Industrial Engineer
Mechanical Engineer
Civil Engineer
Software Engineer
A TN scientific technician does not have the same qualification requirements and can apply for a TN visa with two years of prior factory experience. The worker may be a current student of engineering, or simply a worker that has two years of relevant work experience. The scientific technician must be supervised by a licensed or certified engineer on the job.
Navigating the world of immigration can present many complexities, but the teams at 3 Amigos Recruiting and Wyngaard Law LLC are here to guide you through it all. We assist U.S. companies in locating qualified Mexican workers and helping them complete the necessary immigration paperwork. The process from start-to-finish can take up to three months, and we provide options for direct hire or staffing through our recruiting agency.
TN visas are preferred for professional workers coming from Mexico, because the U.S. government does not limit their availability. The TN visa program provides a three-year initial term to stay and work in the U.S.
As part of the TN visa program, the professional worker may bring their family with them to the U.S. as dependents, however, the spouse and children are not eligible to work in the U.S. They may become students and study at U.S. schools and universities.
The Requirements for TN Visas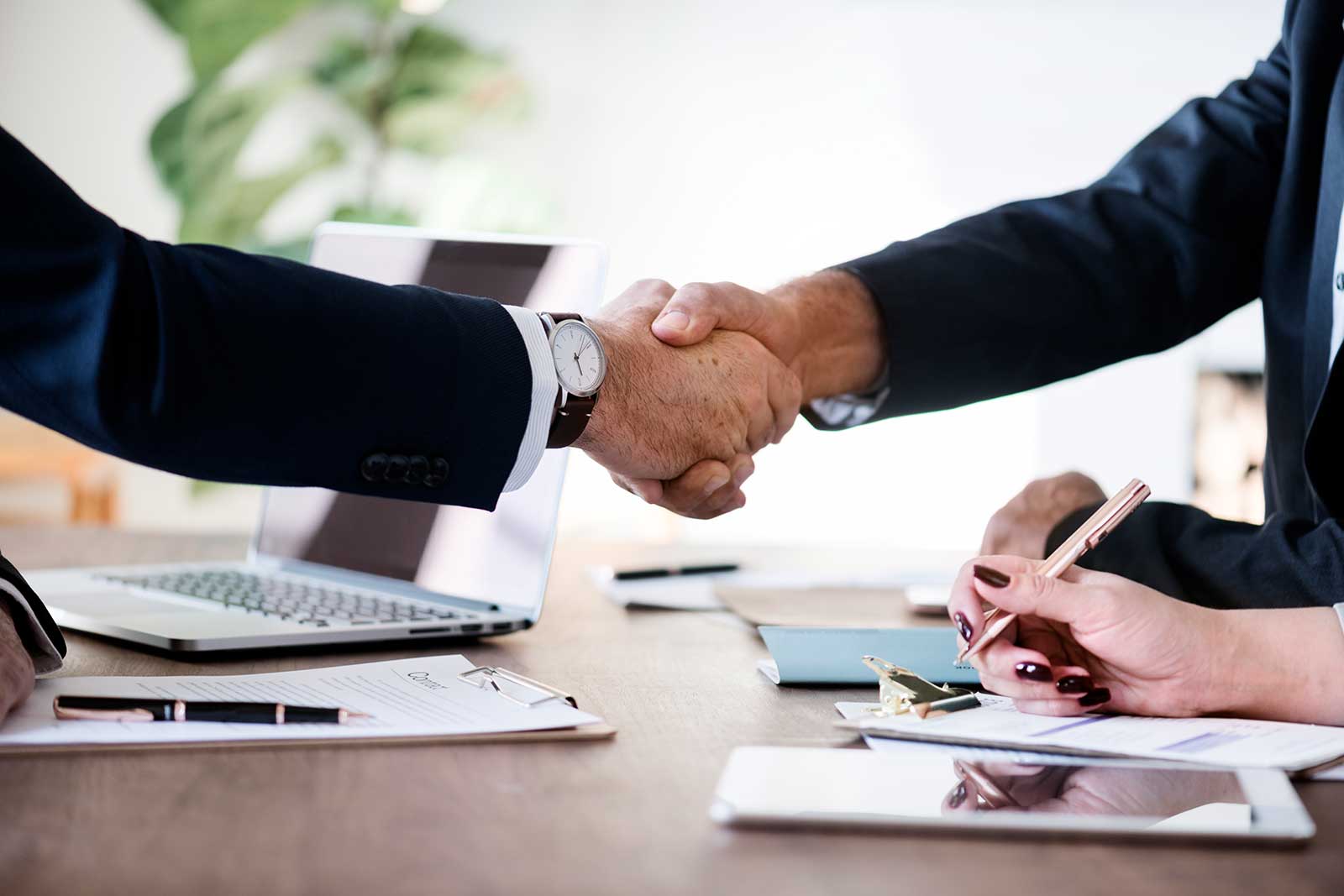 To apply for a TN visa, the worker must be a Mexican or Canadian citizen. They will need to provide the following information to be considered:
Proof of Mexican or Canadian citizenship.
Evidence that the accepted position qualifies as an eligible position under USMCA.
The offer letter for a prearranged part-time or full-time job with a U.S. employer.
Proof that the worker has the required credentials and education required for the role.
Mexican citizens can submit their paperwork to a U.S. Embassy or Consulate, and will attend an interview before being approved for a TN visa. As a reminder, 3 Amigos Recruiting and Wyngaard Law Firm can help guide workers and sponsoring organizations through the process, ensuring everything goes smoothly.
Consider Filling Auto Manufacturing Roles with Mexican Engineers and TN Scientific Technicians
TN visas are a creative solution to the jobs gap industry leaders see on the horizon. Mexican workers are skilled, knowledgable and are ready to take advantage of the benefits of living and working in the U.S. Contact us for assistance in hiring high-quality employees so you can focus on running a successful business.